WE LOOK AT THE WORLD AROUND US, NOT JUST THE SCREEN. OUR PASSION FOR MUSIC, ART, FASHION, WRITING, PERFORMANCE, ARCHITECTURE AND DESIGN INFUSE OUR CREATIVE  PROCESS AND PERSPECTIVE.                                     WE ARE CROSS-POLLINATORS, CREATING WORK THAT IS MOVING & RELEVANT ACROSS ALL MEDIA & MEDIUMS..

WHAT'S HAPPENING NOW IN THE WORLD OF DESIGN?
FOR US THERE'S NO BETTER WAY TO FIND OUT THAN TO EXPLORE THE SVA MFA DESIGN STUDENTS VENTURE PROJECTS.  THE UNIQUE PROFIT & NOT-FOR-PROFIT VENTURES RANGE FROM MATERIAL, TO EXPERIENTIAL & DIGITAL. THE ANNUAL PRODUCT LAUNCH CULMINATES WITH VIDEO INSTALLATIONS CURATED BY SVA FACULTY MEMBER ADA WHITNEY.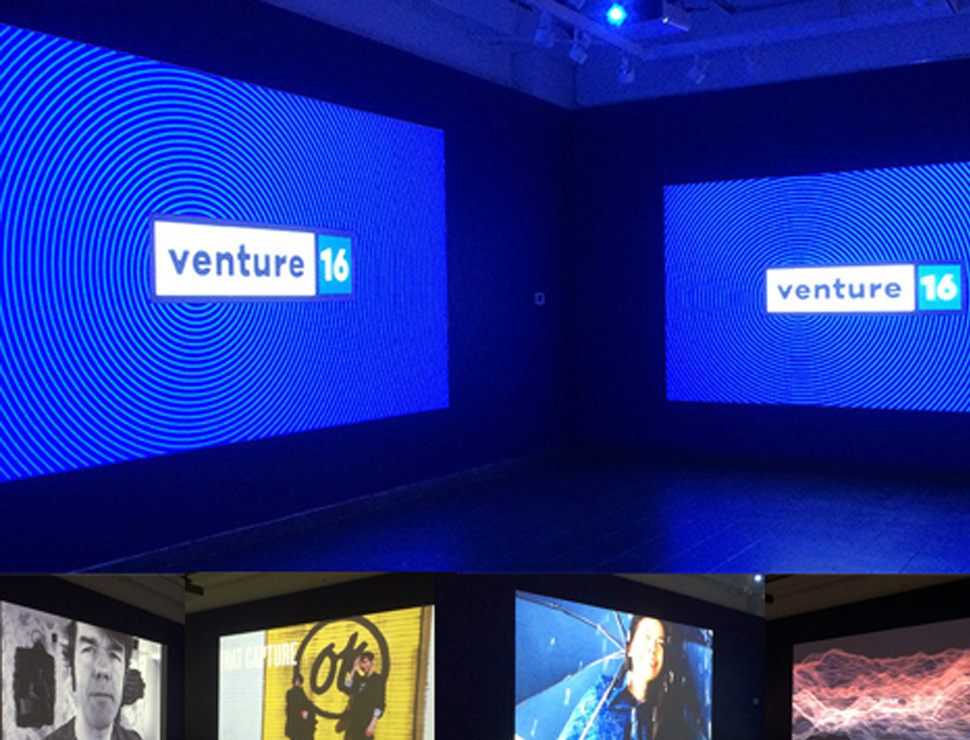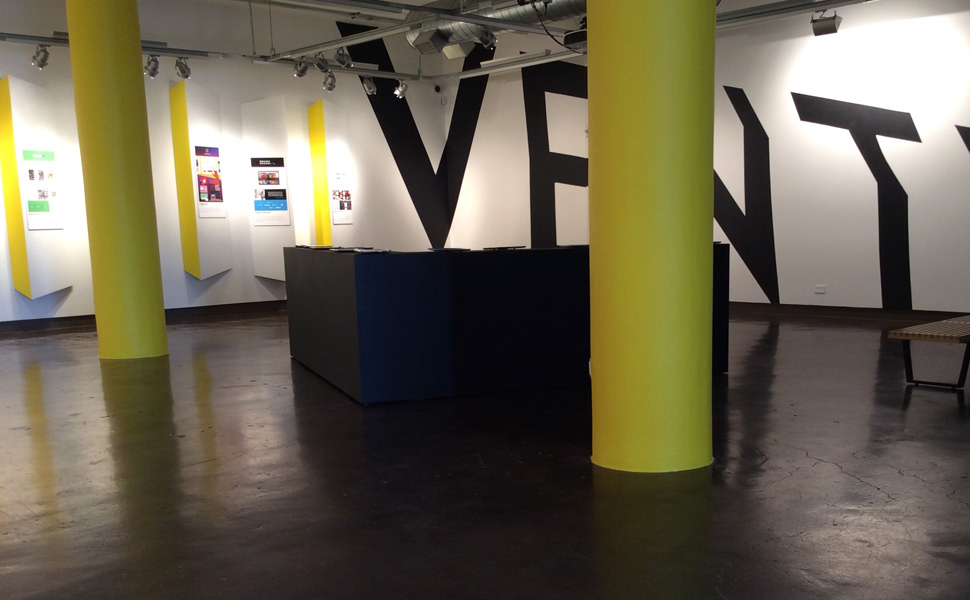 BELOW, THE PS122 ART INSTALLATION CREATED BY ADA WHITNEY IS A VISUAL AND SENSORY IMMERSION INTO A STATE OF BEING. A TRUE CROSS-POLLINATION, WHERE SCULPTURE, PERFORMANCE AND VIDEO JOIN TO TELL A PRIMORDIAL TALE.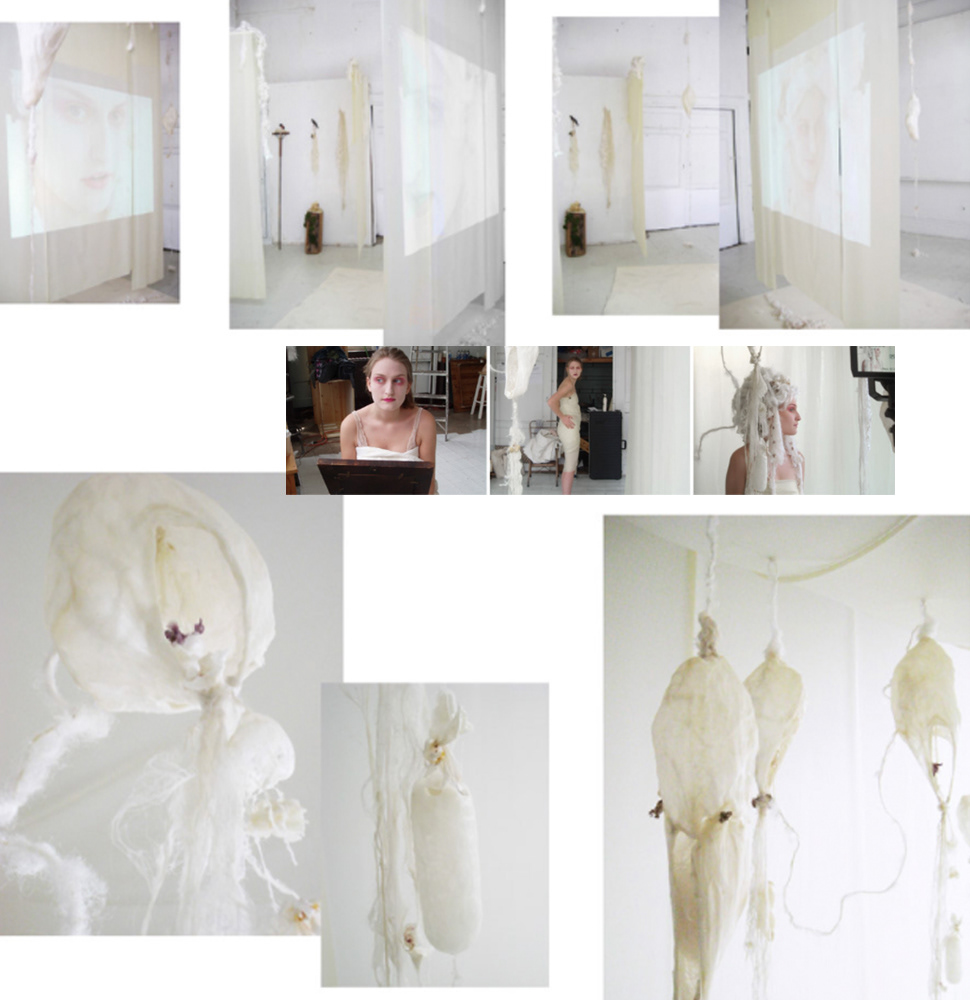 CREATIVE DIRECTOR ADA WHITNEY MODERATES, DEVELOPS SEMINARS AND PARTICIPATES AS A SPEAKER IN CONFERENCES THAT FOCUS ON TRENDS AND HISTORICAL TOPICS RELEVANT TO THE WORLD OF DIGITAL DESIGN.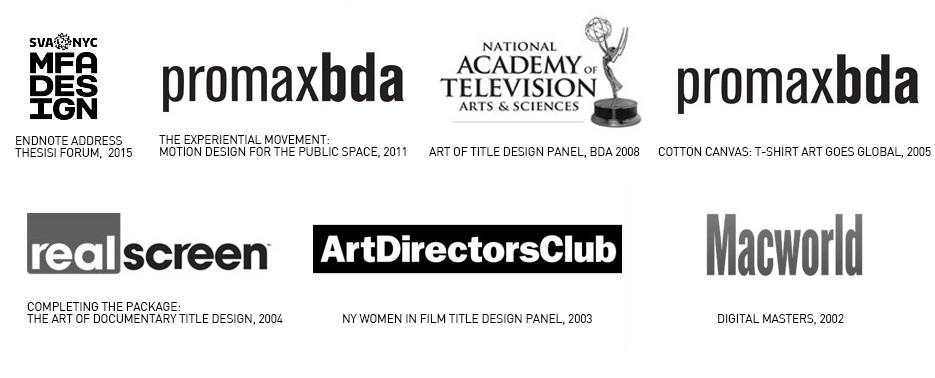 OUR SHORT DOCUMENTARY COTTON CANVAS, THAT SCREENED AT PROMAXBDA, EXPLORES A GLOBAL CROSS-OVER DESIGN TREND THAT PLAYED OUT ON T-SHIRTS, ONLINE, IN PRINT AND ON SCREENS.